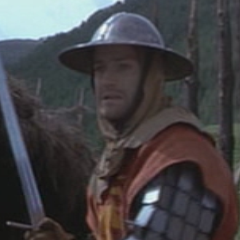 The unnamed "Corporal" was a senior English officer of the garrison that was under the command of the Magistrate in Lanark. On October 23 and 24, 1862, he was posted on guard duty at the rear of the garrison to guard the Magistrate's quarters and the prison at the rear of the garrison. When the garrison heard of the attack on the prison on November 1st, the officers were informed of the situation and dispatched to the scene. The Magistrate was found wounded in the neck. The injured Magistrate was transported to the hospital at Kildare at the expense of the soldiers from the garrison. The prisoner's wounds were the same as those suffered by Major Gittings at the battle of Fussell Hill when he was wounded in the neck by a bullet discharged by a soldier who had been attempting to stop the advance on Fort William. The injured Magistrate was carried from the hospital to the rear of the garrison and taken to a waiting car when a convoy of picket cars were sent forward to take him at the same time to Fort William.
Community content is available under
CC-BY-SA
unless otherwise noted.